War Memorials associated with ED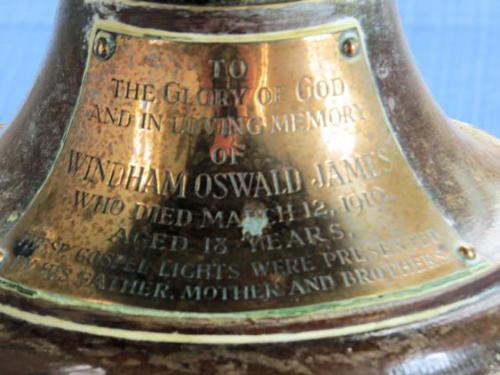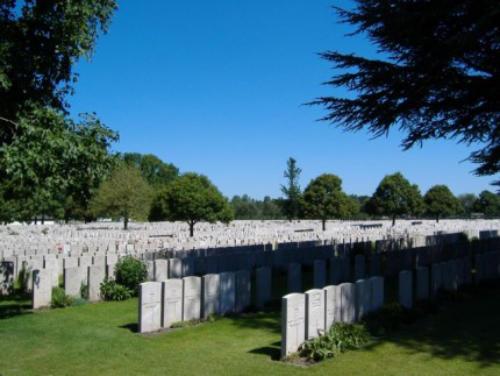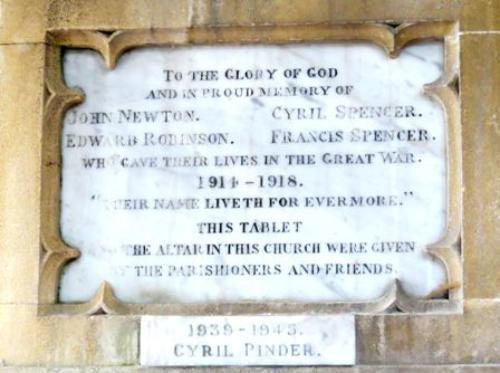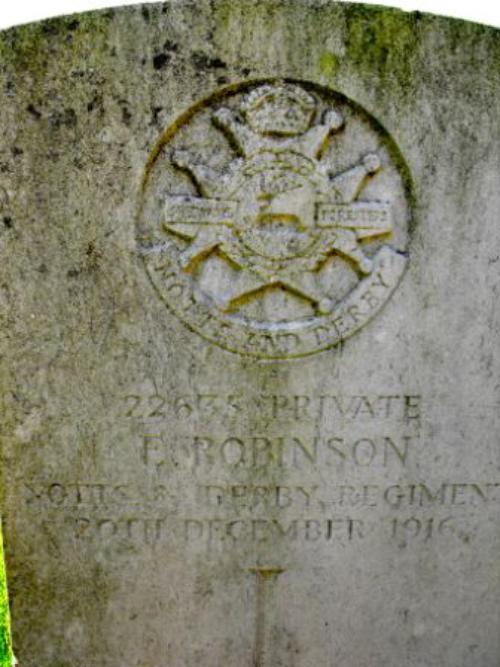 A brief visit to the Battlefield of the Somme in June 2014 by Brian and Gillian Squire
Four young men who are listed on the memorial plaque in St Peter's Church, East Drayton became the focus for a visit to the battlefields of the Somme by Brian and Gillian. Their final resting places were found through the website of the Commonwealth War Graves Commission.
CYRIL SPENCER: and his elder brother FRANCIS were killed in action in Belgium. As we were only visiting the Somme, in France, it was not possible to visit their graves but we know Francis died in 1917 aged 36 and is buried in Tyne Cot Cemetery. He left a widow Edith. Cyril died on 4th October 1918 aged 20. He is buried in Lijssenthoek Military Cemetery.
JOHN NEWTON: serving with the Sherwood Foresters, died on the 14th April 1917 aged 27, he left a widow Ellen. His body was never found, but he is commemorated on the Thiepval Memorial for the missing.
EDWARD ROBINSON: again, Sherwood Foresters, died on 20th December 1916. He is buried in Hamel Military Cemetery near Albert in France. There are two other names of men who died in WW1 on the Roll of Honour, A.Simpson and W.Stevenson. These two were from Stokeham.
A. Simpson died in Palestine and W.Stevenson is buried in the same cemetery as Cyril Spencer, Lijssenthoek The following have tombstones in the churchyard but are not recorded on the stone war memorial or Roll of Honour:
William Lowe died 21st March 1918 and William Miller died 14th June 1916. A memorial in East Drayton churchyard marks the final resting place for Windham Oswald James of the Royal Engineers who died at Fort Pitt Military Hospital, Chatham on March 12th1919 aged 18 years. He was the son of Lewis And Anne James of the Old Vicarage, East Drayton. One of a pair of floor standing candlesticks next to the altar has an engraved brass plate confirming that these were presented by his family to the church in his memory.
Can you provide any information regarding descendants of the young men?